NAKEDEYE ENSEMBLE
An eclectic eight-member electro-acoustic ensemble with classical, rock, and jazz DNA, award-winning NakedEye Ensemble commissions and performs seminal works by cross-over and cutting-edge composers. Presenting music of the imagination utilizing acoustic, electric, toy, kitchen, and noise-making instruments, NakedEye's body of repertoire reflects the group's mission to innovate and explore musical expression outside of convention. From notated works to guided improvisations for flexible instrumentation, the group has established a new music presence in its home city from which it collaborates with composers and performers to import and export musical works in a rich, ongoing artistic exchange. NakedEye believes in the power of new music to surprise, uplift, and change.
Commissioned works have received first prize at NYC's UnCaged Toy Piano Composition Competition (2011) and grants from New Music USA, Amphion Foundation, Foundation for Contemporary Arts, PA Council of the Arts, the Thomas A. and Georgina T. Russo Family Foundation, and individual donors. Based in Lancaster, PA, NakedEye Ensemble is led by pianist Ju-Ping Song.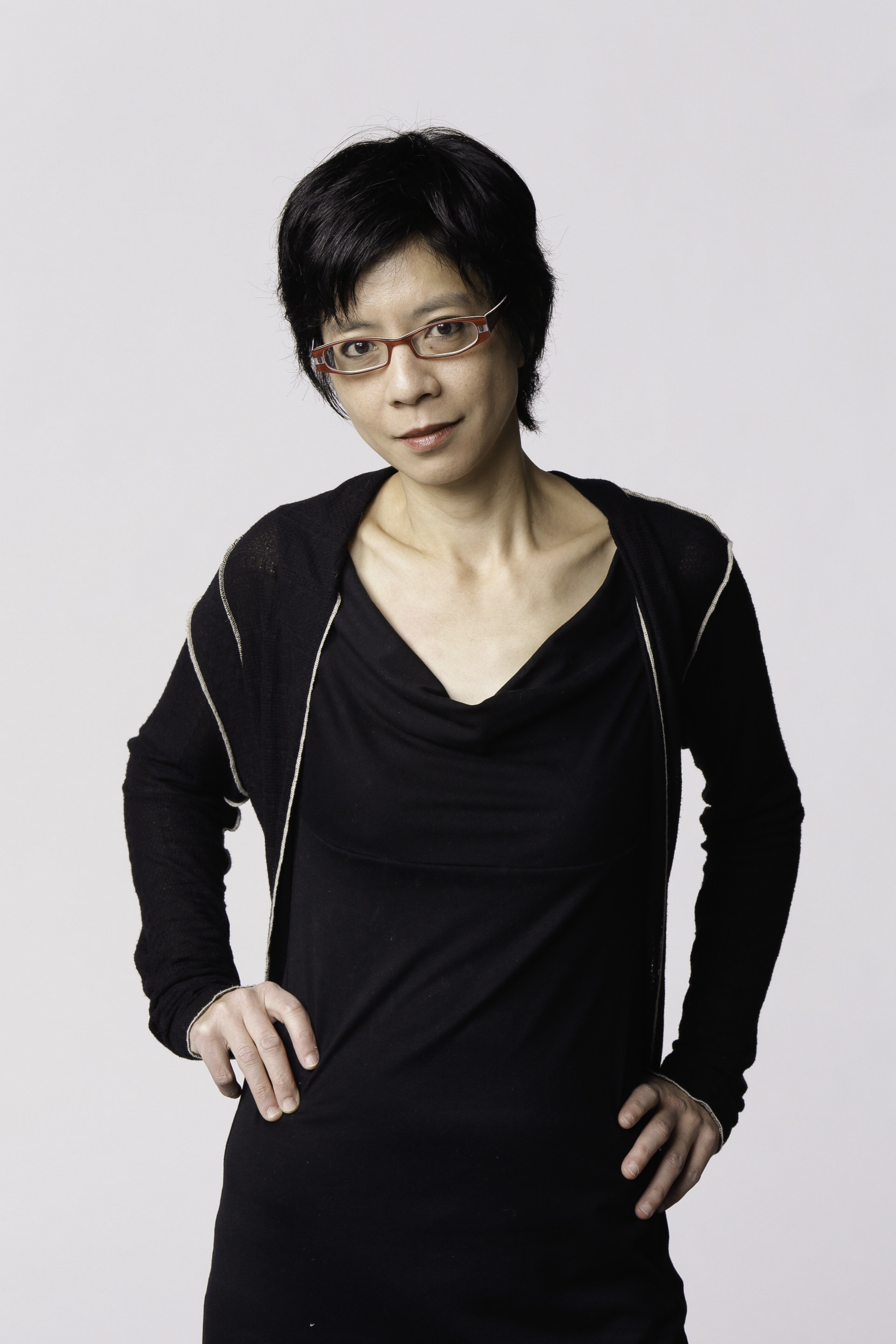 JU-PING SONG
Pianist, founder, director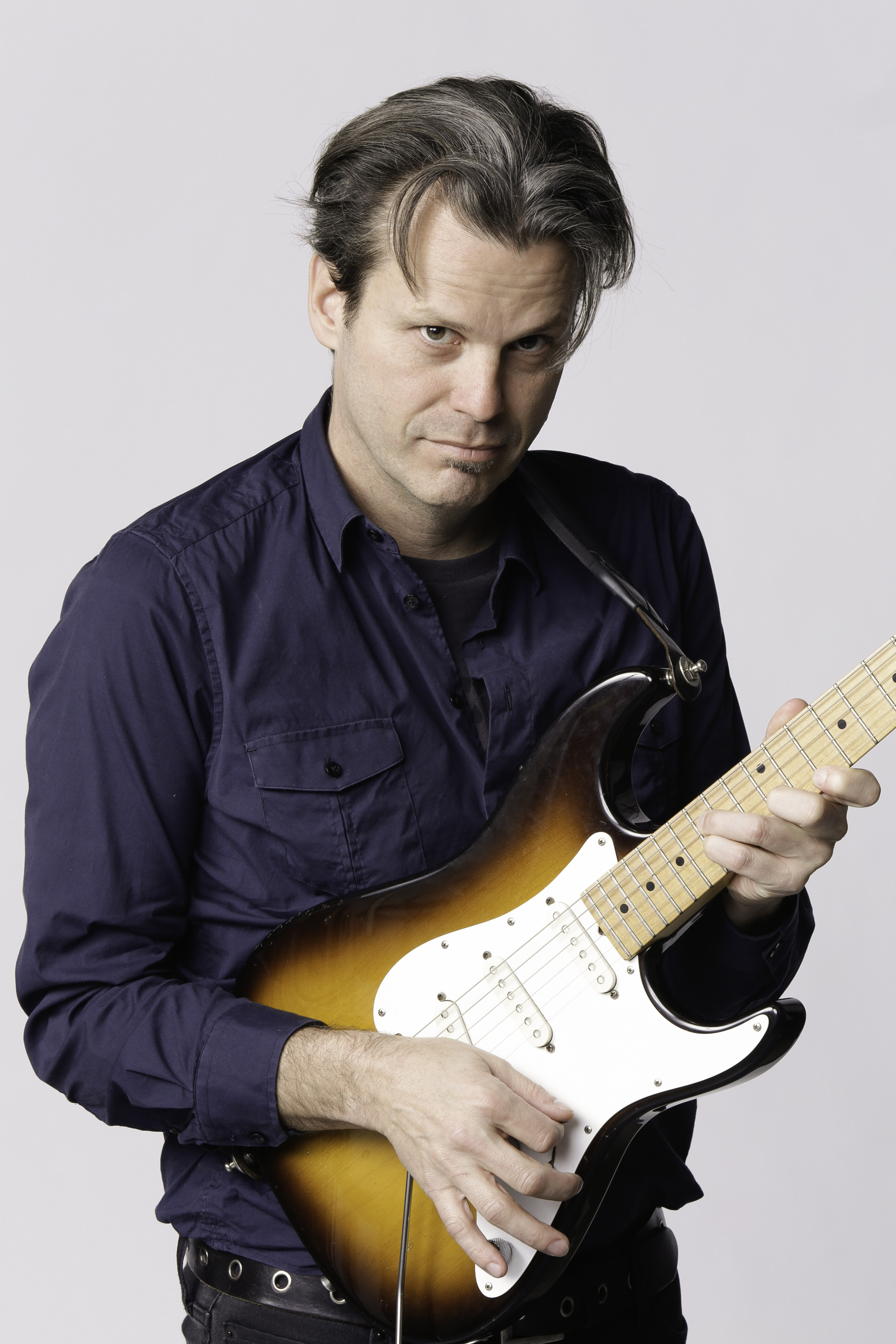 CHAD KINSEY
Guitarist, sound engineer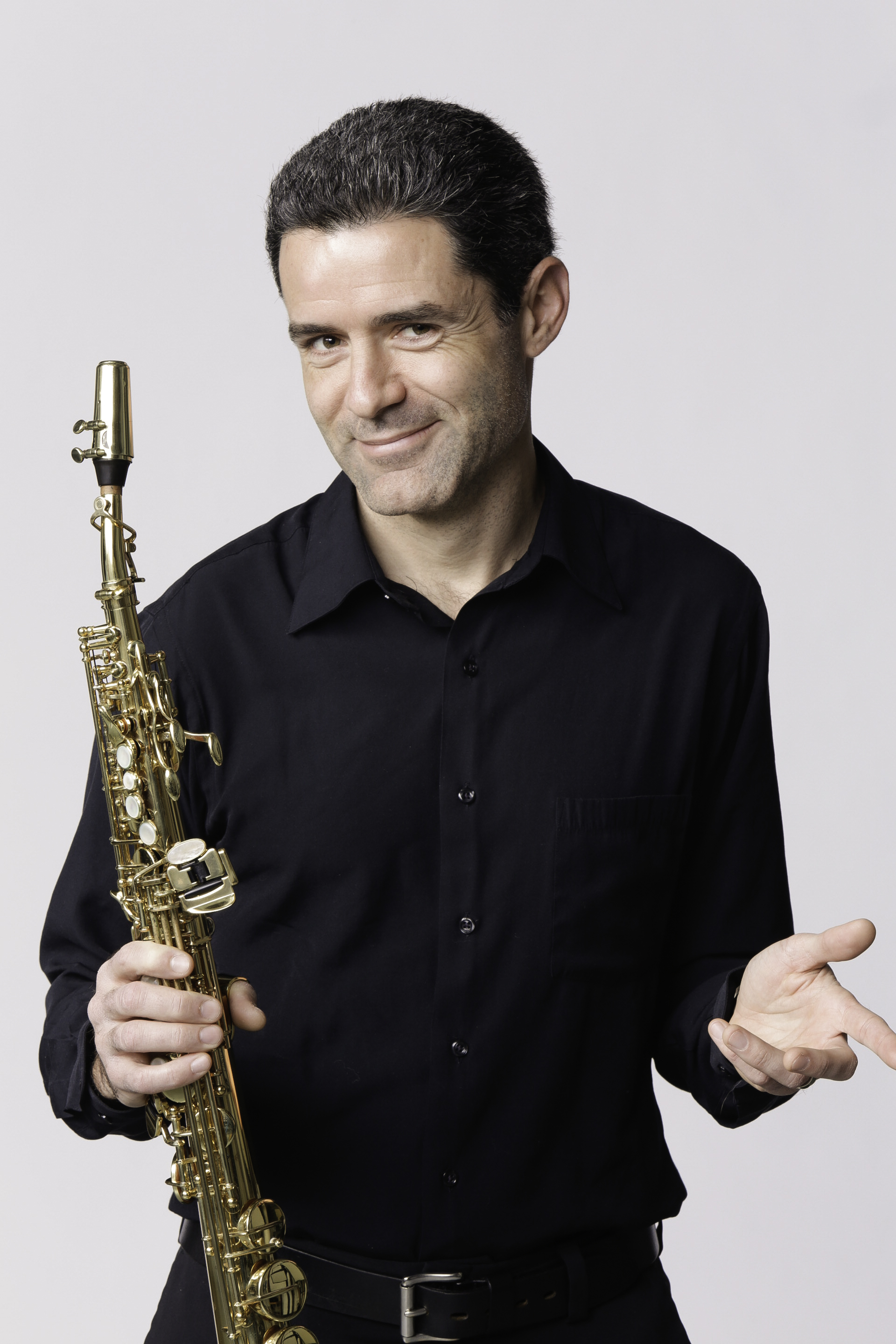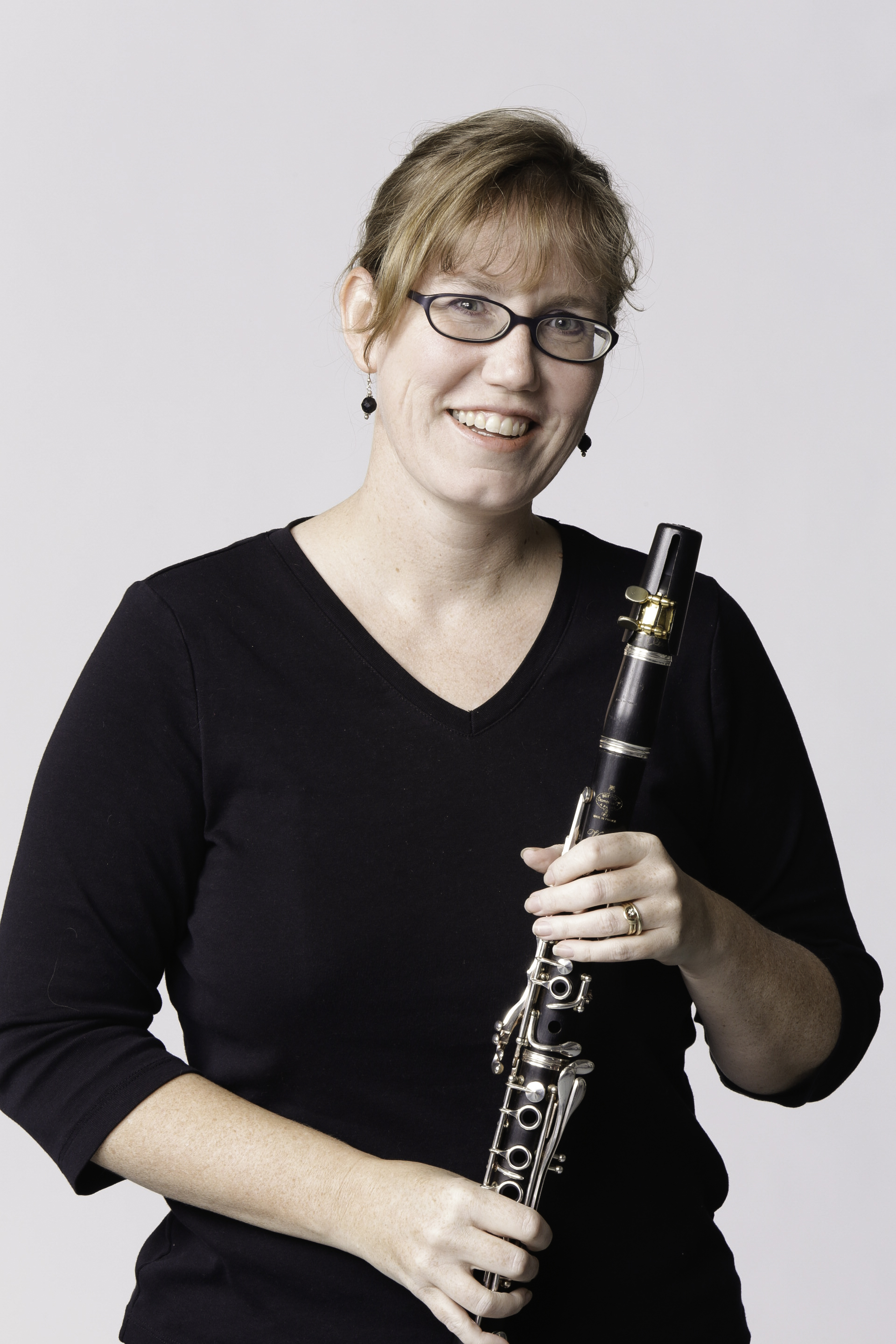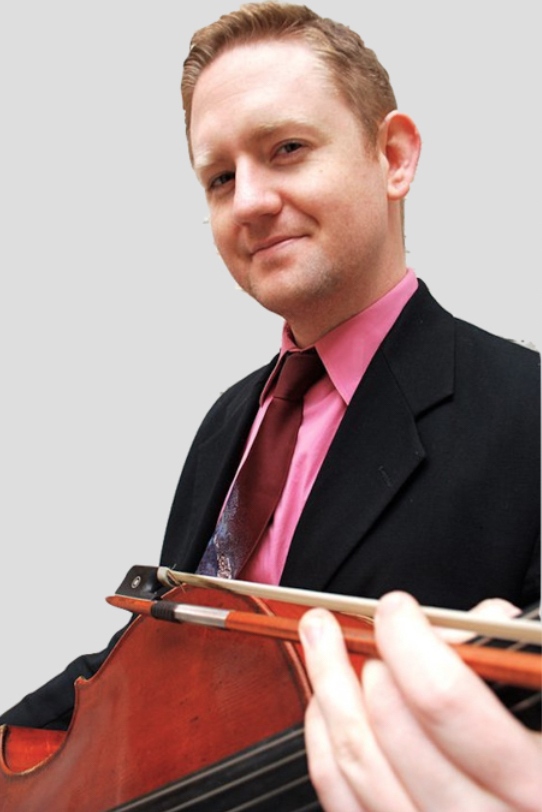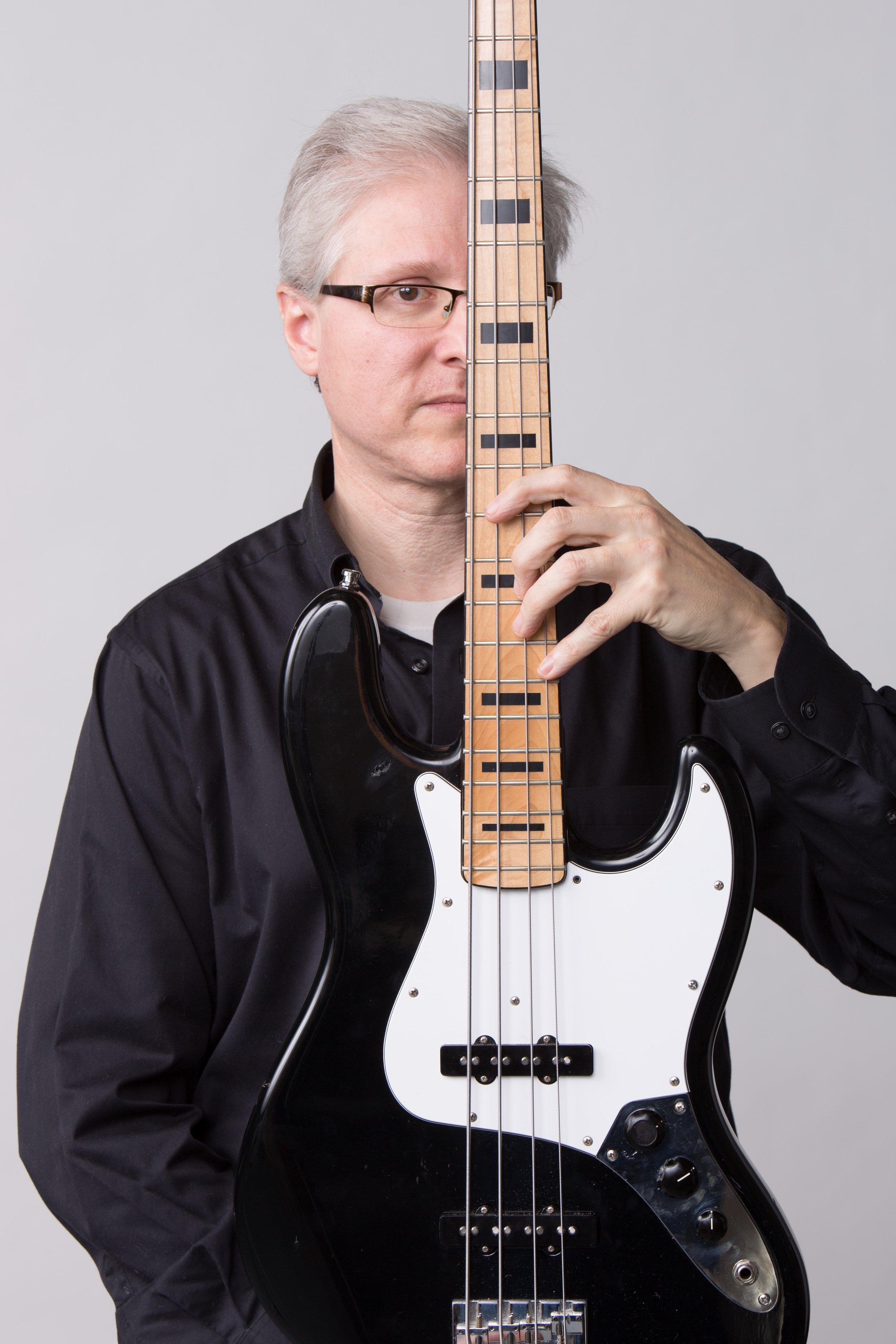 ADAM ROSENBLATT
Percussionist
NONOKA MIZUKAMI
Percussionist
RICHARD BELCASTRO
Composer
"NakedEye is one of the few ensembles playing music that is incredibly alive."
– Matthew Allison, flutist